All Pathways, All Ways, Always.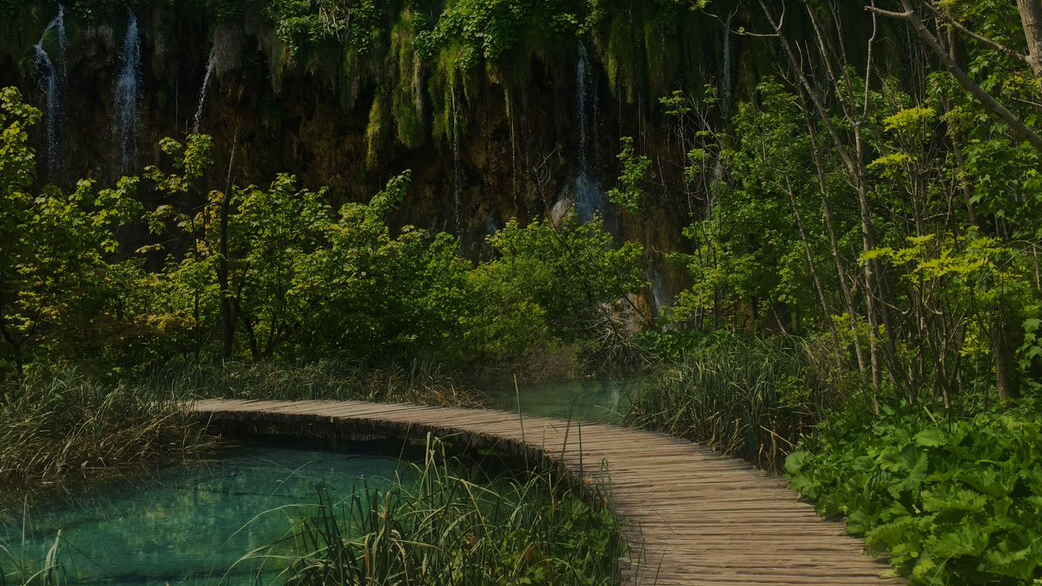 Our Services
Recovery Fusion offers the best option for bridging the gap between short-term treatment and lifelong recovery. Our "all pathways" approach and "end-to-end" services provide each client with a customized, comprehensive treatment plan that is designed to fit his/her individual needs from recovery initiation through recovery maintenance. We recognize that recovery is not a one-size-fits-all process—many paths can lead to the same destination—therefore, our focus is the goal, not the method. Whether an individual is new to recovery or rebounding from a relapse, our highly trained recovery support specialists are dedicated to providing him/her with the one-to-one support necessary to promote sustainable recovery.
Resource and Referral services
Our recovery support specialists are dedicated to providing premier transitional services, including, confidential assessments, unbiased referrals, and interventions, in order to ensure appropriate treatment placement, as well as safe and timely passages between various levels of care.
Unlike many recovery services, our consultants do not promote any particular program for financial benefits. Our customized referrals have been extended from a national scale to a global scale and are catered to fit the needs and strengths of each individual.
Treatment Placement & Coordination
Maximizing insurance coverage for addiction treatment can be complicated because laws vary from state to state as to what insurance companies are required to cover in terms of what insurance policies are often not specific as to what is included or excluded.
Clients are often prematurely discharged from treatment centers due to an unexpected halt in their insurance coverage.
At Recovery Fusion, we take care of the behind-the- scenes communication between insurance companies and treatment providers, acting as an advocate for each client to ensure that there is no disruption of treatment.
In other words, we take care of the logistics so that the client and his/her family can focus on treatment.
Recovery Coaching
Our approach to recovery coaching is very unique. Our coaches work directly in tandem and in session with psychologists and when appropriate psychiatrists to help clients implement what they learn in therapy to their daily routine outside of their weekly appointments when more support is crucial. A therapist is seen once a week, a coach is there every day to help with the uncertainties that can happen at any moment during the first few weeks of being back in their daily life. The coach is predominately the main communicator for the addiction treatment providers updating the team regarding daily successes or potential pitfalls and struggles that can be addressed in real time.
Recovery Fusion provides a customized recovery coaching program—both part-time and full-time—that is tailored to fit the goals of each individual client.
This service could range from one phone call a week to having a coach on call 24/7, depending on what the client wants to accomplish and at what pace they are comfortable moving forward.
Our approach to recovery coaching is unique in that our coaches work directly with psychologists and when appropriate psychiatrists to help clients implement what they learn in therapy to their daily routine.
We recognize that recovery is not a "one-size- fits-all" process; therefore, our coaches embrace all pathways to recovery including but not limited to, 2-Step programs, SMART Recovery, Life-Ring, 7-Challenges, Harm Reduction, Faith-Based, Refuge Recovery, Women for Sobriety, and Holistic Healing.
Our customized approach to recovery ensures the accommodation of each client's needs and strengths.
Assisted Drug Testing
Drug testing can be an objective tool to monitor a client's progress.
Analysis of test results can provide direction for client program planning and performance improvement.
In addition, other agencies concerned with a client's progress (e.g., criminal justice agencies) can use this information for potentially deciding favorable results when legal issues are pending.
Documentation for Employment and Legal Issues
At Recovery Fusion, we can provide letters on behalf of the client employers, attorneys, and the justice courts documenting his/her progress regarding DUI's and other criminal offenses.
Partnership With Medical Professionals
Our recovery support specialists work in tandem with renowned addiction specialists to ensure that each client receives the necessary resources to support sustainable recovery.
This collaboration holds each client accountable, promotes the implementation of what is learned in therapy to a daily routine, and integrates the latest advancements in neuroscience and mental health into an individualized program of nutrition, exercise and wellness services.
Immediate Relapse Rebound Care
This program is for those who have been to treatment and have recently relapsed.
We offer immediate 24/7 companion care in order to help break the crisis cycle of the relapse and help facilitate getting the client back on track to recovery.
Recovery Fusion fosters a nonjudgmental, compassionate approach towards relapse in recovery.